China continues with financial assistance for carbon reduction, energy transformation
10 March 2022

❤ 7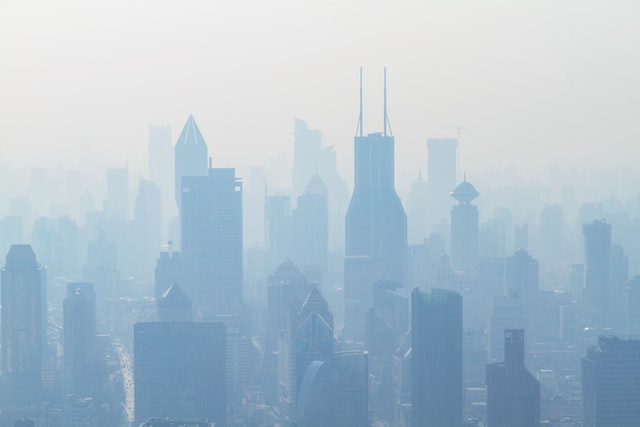 China has continued to increase financial assistance for carbon reduction and set up a new system to help energy transformation, an official said before the closing meeting of the fifth session of the 13th National Committee of the Chinese People's Political Consultative Conference (CPPCC) on Thursday.
In November last year, the People's Bank of China started a new monetary policy tool for special relending for the clean and efficient use of coal, and provided 200 billion yuan ($31.66 billion) to support the transformation of the coal industry.
It is estimated that the tool will save the country more than 40 million tons of coal every year and reduce carbon dioxide emissions by 110 million tons if the nationwide rollout is fulfilled, said Jin Penghui, deputy director of the Shanghai Head Office of the People's Bank of China and a CPPCC member.
"With the special loan, coal power companies can have enough financing to upgrade their systems," Jin said.
In addition, a new idea of financial support for carbon reduction is also being formed that can help develop new energy sources such as wind power and photovoltaics and provide financial support for traditional energy transformation, he said.
China has been making efforts to diversify from a coal-based energy production structure. The proportion of coal in China's total energy consumption dropped from 72.4 percent in 2005 to 56.8 percent in 2020, according to a white paper released in October last year.

周四,中国人民政治协商会议第十三届全国委员会第五次会议闭幕前,一位官员表示,中国继续加大对碳减排的财政援助,建立新的能源转型体系。

去年11月,中国人民银行启动了煤炭清洁高效利用专项再贷款的新货币政策工具,并提供2000亿元人民币(316.6亿美元)支持煤炭行业转型。

人民银行上海总行副主任金鹏辉表示,如果在全国范围内推广,预计该工具每年可为全国节约煤炭4000万吨以上,减少二氧化碳排放1.1亿吨。中国政协委员。

"通过专项贷款,煤电企业可以有足够的资金来升级他们的系统,"金说。

此外,金融支持减碳的新思路也正在形成,有助于发展风电、光伏等新能源,为传统能源转型提供金融支持。

中国一直在努力实现以煤炭为基础的能源生产结构多元化。去年10月发布的一份白皮书显示,煤炭在中国能源消费总量中的比重从2005年的72.4%下降到2020年的56.8%。
By F.Aslam