Jennie and GD!
24 February 2021

❤ 2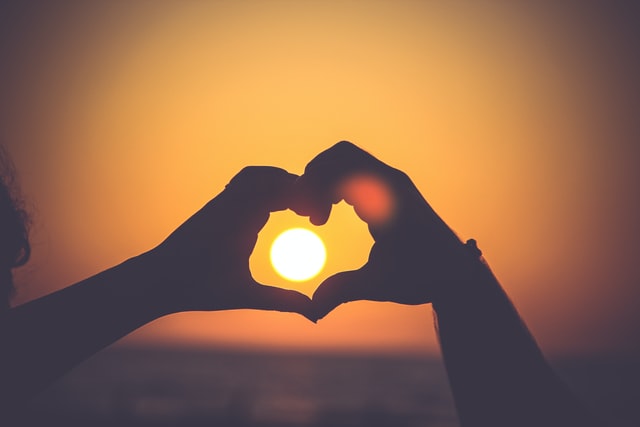 Blackpink's Jennie, 25, and BigBang's G-Dragon, 32 have recently been revealed to be dating by South Koreas news company Dispatch. It is said that the two have been dating for a year now after Jennie was seen secretly leaving GD's house on a number of occasions. Jennie is part of idol group BLACKPINK, the worlds biggest K-pop girl group, whilst GD is from BigBang one of the most iconic k-pop groups of all time, they are both under YG ENTERTAINMENT. 
The company, YG ENTERTAINMENT has yet to comment on the suspicions, but fans, either way, are ecstatic, these two major k-pop idols have stolen hearts around the world, with their looks, personalities and music and now with this adorable news. 
We hope they last long!
By I. Bey

最近,韩国新闻公司Dispatch透露了Blackpink的25岁的Jennie和BigBang
的G-Dragon 32
岁的约会对象。据说,自从詹妮多次被偷偷离开GD的房子以来,两人已经约会了一年
。珍妮(Jennie)是全球最大的K-pop少女组合偶像团体BLACKPINK的成员,
而GD则是有史以来最具标志性的K-pop团体之一BigBang的成员,
他们都隶属于YG ENTERTAINMENT。

YG ENTERTAINMENT公司尚未对此怀疑发表评论,但无论哪种方式,
粉丝们都欣喜若狂 这两个主要的K-pop偶像因其外貌,
个性和音乐以及现在这个可爱的新闻而在世界范围内被盗。

我们希望它们能持续很长时间!

由I.Bey