The all-new Toyota Camry
03 March 2021

❤ 4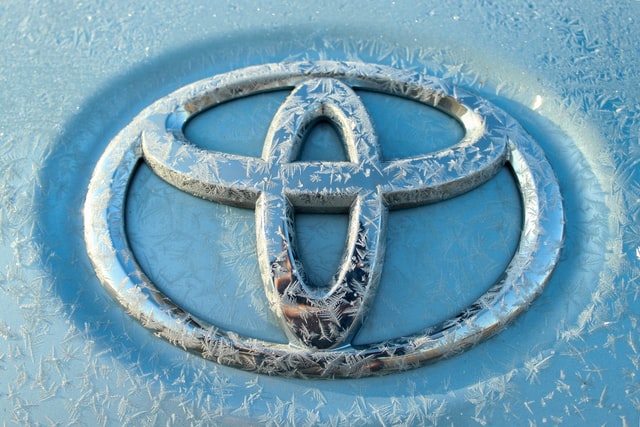 The all-new Toyota Camry has officially been announced on the 3rd if March and will arrive in China very soon, it has been a favourable and much-wanted car to many customers in China and around the world for its good branding and its great quality and comfortable performance, and its overall flare. It has also won many sale competitions around the world for about 19 consecutive years now. 
The new model to the car has been newly equipped with a new beautiful and stunning appearances, and as an upgrade from its previous model and the new Toyota Camry has been upgraded with the companies- Toyota's new safety sense 2.0 intelligent driving assistant in order to meet the new market demand. The newest car has also been provided with the new Dynamic Force 2.0L gasoline engine, so costumers can enjoy an all-new power and an improved fuel performance all at once, and all with one car.
The all-new exterior of the car will be a new visual experience and one you wouldn't want to miss, it will be high-quality and sleek. The interior of the car will include elegant wood and the new design will enhance the exquisite textures and the overall atmosphere of the interior of the Camry. The car will also be able to connect to your phone, as usual, and with any other car, but it will also bring the consumers more technical and practical uses. 
The new Toyota Camry has been upgraded to the all-new Toyota Safety Sense 2.0 Intelligent Driving Assist System and has also be given the new AHB Intelligent High-beam Automatic Switching System and the PCS Early Warning Protection System as well as the emergency doge system and the Steering assist function.
The new Toyota CAMRY will be imported from Japan very soon. 
By I. Bey
  全新的丰田凯美瑞已于3月3日正式宣布,并将很快在中国上市,由于其良好的品牌和卓越的品质,它已成为中国和全球许多客户的青睐和通缉车。和舒适的性能,以及整体的耀斑。现在,它已经连续19年赢得了全球许多销售竞赛的冠军。 新车型已配备了新的美观和令人惊叹的外观,并且作为其先前车型的升级版和新的丰田凯美瑞已与以下公司进行了升级:丰田的新型SafetySense 2.0智能驾驶助手,以满足您的需求。新的市场需求。最新的汽车还配备了新的Dynamic Force 2.0L汽油发动机,因此,客户只需一辆汽车,就可以同时享受全新的动力和改善的燃油性能。 全新的汽车外观将带来一种全新的视觉体验,您将不会错过它,它将具有高品质和时尚感。汽车内饰将采用优雅的木材,新设计将增强凯美瑞内饰的精致质感和整体氛围。该汽车也将能够像往常一样,与任何其他汽车连接到您的电话,但也将带给消费者更多的技术和实际用途。 新的丰田凯美瑞已升级到全新的丰田安全感2.0智能驾驶辅助系统,并且还配备了新的AHB智能远光灯自动切换系统,PCS预警保护系统以及紧急情况总管系统和转向辅助功能。 新款Toyota CAMRY即将从日本进口。 由I.Bey