Skincare Routine
03 October 2020

❤ 1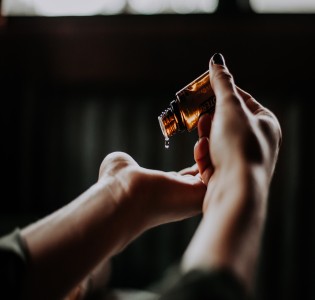 When you do skincare you are initially very confused to pick which products and even after that you are not sure about the results of the products you are using. But above all, it is really frustrating when one switches to another skincare routine and it messes things up instead of giving good results.
We get it, things are very frustrating when you are doing a twelve-step skincare routine and it is not working. So how can you get the best results by the products you are using? Below are some suggestions which you can consider for your skincare routine.
Don't always go for the hyped or exaggerated product.
Remember there is no miracle in skincare, it takes time and similarly, there is not any magic ingredient that can solve all of your problems.
Go for a dermatologically prescribed skincare routine.
When you start a skincare routine, stick to it.
Never ignore the importance of SPF and exfoliation.
If your skin is sensitive, always go for the mild products.
Explore your skin allergies and a particular ingredient to which it is allergic. 

https://skincare-usa.com/