Jupas & Non-Jupas
10 October 2020

❤ 1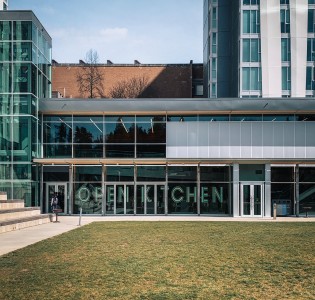 JUPAS stands for the "Joint University Admission System". It is a unified system that capable candidates to apply for undergraduate programs so that they can study in Hong Kong. Almost all kinds of degrees offered by hong-kong government and other institutions are under the JUPAS system. 
 JUPAS itself is a system neither an admission examination nor a process, JUPAS can therefore collect academic findings and results from students for their own purposes and references of admissions-related personals in other institutions.
Technically all examinations that are held in worldwide institutions are being included in JUPAS. However, the students must have to pass the Hong Kong Advanced Level Examination and the Hong Kong Diploma of Secondary Education. A candidate is only valid for JUPAS if he has obtained a valid result in both KHALE and HKDSE. The former diplomas mean everything for getting an admission in any course that falls under the JUPAS. 
Jupas和非Jupas的區別?
JUPAS代表"聯合大學錄取系統"。這是一個統一的系統,使候選人能夠申請本科課程,以便他們可以在香港學習。香港政府和其他機構提供的幾乎所有學位都在聯招制下。
 JUPAS本身既不是入學考試也不是入學考試的系統,因此JUPAS可以出於自己的目的收集學生的學術調查結果和結果,並推薦其他機構中的入學相關人員。
從技術上講,JUPAS包括了全球機構進行的所有考試。但是,學生必須通過香港高級程度考試和香港中學文憑。候選人只有在KHALE和HKDSE中均獲得有效結果的情況下才對JUPAS有效。以前的文憑意味著在JUPAS之下的任何課程中獲得錄取的一切。

https://zh.wikipedia.org/wiki/JUPAS