Corona Vaccine
01 December 2020

❤ 1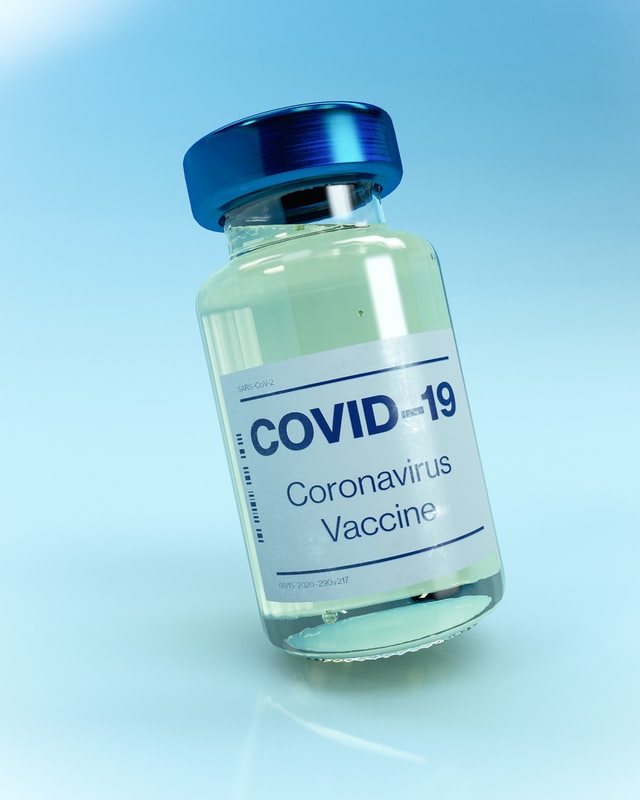 Corona was started spreading at a very rapid in the recent year 2019. It was started to spread from the Chinese city named Wuhan. From there it spread all over the world. But, now in 2020 Chinese has successfully made its vaccine.
According to China, they will help all other countries with the vaccine. Now they have started to give the vaccine to all the countries. 
Covid-19 is a very dangerous and contagious disease that is killing people. Its second wave is way more dangerous than the first one. But now vaccine has come and it took time to vaccinate people against that virus.
You just have to take precautionary measures that are essential for your own safety.
電暈疫苗
在2019年,電暈開始以極快的速度傳播。它開始從中國城市武漢傳播。從那里傳播到世界各地。但是,現在中國人已經在2020年成功製作了疫苗。
據中國說,他們將幫助所有其他國家提供疫苗。現在他們已經開始向所有國家提供疫苗。
Covid-19是一種非常危險且具有傳染性的疾病,正在致死。第二波比第一波更加危險。但是現在已經有了疫苗,人們花了很多時間來抵抗這種病毒。
您只需要採取對自己的安全至關重要的預防措施。

https://edition.cnn.com/2020/12/01/asia/china-coronavirus-vaccine-diplomacy-intl-hnk/index.html