Beijing sends private tutoring companies with $80,000 penalty
26 January 2022

❤ 2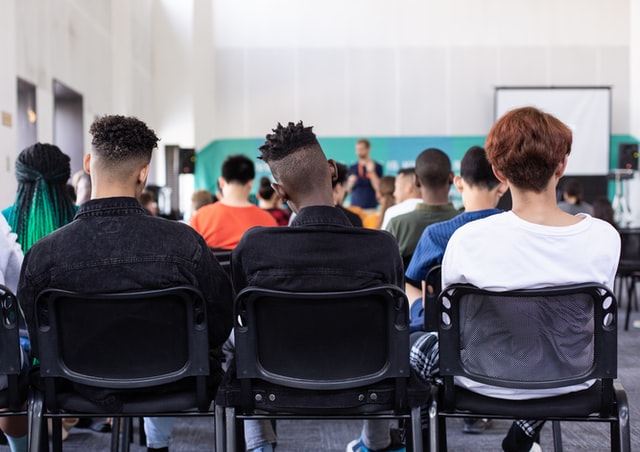 The education authorities of Beijing's municipal government gave four Chinese education giants with a 500,000 yuan ($80,000) fine for deceptive pricing and misleading marketing tactics on Sunday. The amount was the maximum penalty for violations of the kind. 
The companies include three U.S.-listed companies — GSX Techedu, New Oriental Education, TAL Education — along with the private Gaosi Education. Shares of the three public giants have slid down dramatically since February in anticipation of government action. 
According to Beijing's statement (in Chinese), all four tutoring companies used deceptive pricing tactics. The most common one involved displaying class prices as "discounted," alongside a fake, more expensive alternative. Students and parents are thus tricked into buying in a promotion cycle. 
周日,北京市政府教育部门对四家中国教育巨头处以 50 万元人民币(8 万美元)的罚款,罪名是欺骗性定价和误导性营销策略。该金额是对此类违规行为的最高处罚。

这些公司包括三家在美国上市的公司——跟谁学、新东方教育、好未来教育——以及私营的高思教育。自 2 月以来,由于预期政府采取行动,这三大上市巨头的股价已大幅下跌。

根据北京的声明(中文),所有四家辅导公司都使用了欺骗性的定价策略。最常见的一种是将班级价格显示为"打折",以及假货、更昂贵的替代品。因此,学生和家长被诱骗在促销周期中购买。
By F.Aslam