The aftermath of the Lantern Festival 2021
25 February 2021

❤ 3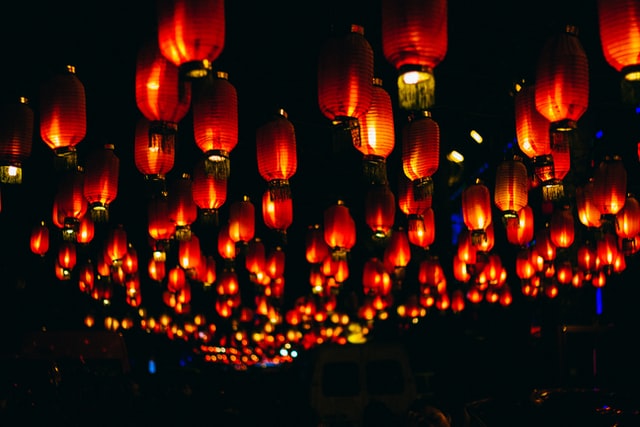 The Lantern Festival is the spring festival of lights, it starts on the first full moon of the Chinese new year and ends on the last day of the full moon traditionally. Chinese people should eat glutinous rice balls, and go to many places to watch lanterns and doing lantern riddles during the Festival. 
During this time people should:
Avoid fighting

Avoid cutting their hair

Avoid seeing a doctor

Avoid damaging tools and other equipment

Avoid going to places with yin or unlucky air 

Avoid losing money

Avoid lending money 

Avoid torn clothes

Avoid killing and seeing blood

Avoid swearing

Avoid wearing white and black clothes

Avoid the bottom of the rice tank
The Lantern Festival in 2021, will be on February 26th.
By I. Bey

元宵节是灯火的春节,通常从农历新年的第一个满月开始,
在传统的满月的最后一天结束。在节日期间,中国人应该吃汤圆,
并去许多地方看灯笼和做灯谜。

在这段时间内,人们应该:
避免打架
避免剪头发
避免去看医生
避免损坏工具和其他设备
避免去阴风或倒霉的地方
避免赔钱
避免借钱
避免撕破衣服
避免杀死和看见鲜血
避免宣誓
避免穿白色和黑色的衣服
避开水箱底部

2021年的元宵节将于2月26日举行。

由I.Bey