The full train test has been completed
03 May 2021

❤ 3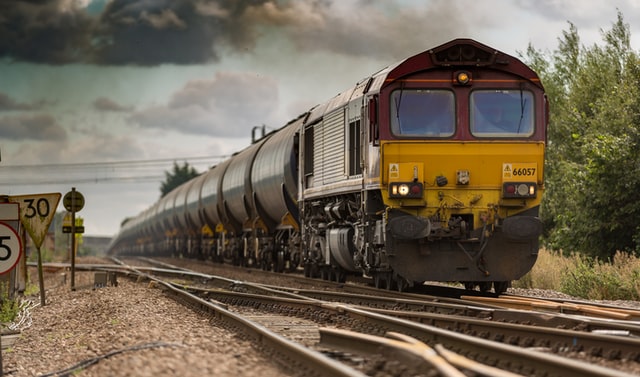 Before the opening of the MTR Tuen Ma Line the train had to be tested, the first test will be postponed later today at 7:30 am, MTR will provide 10 free pick ups. The feeder bus route will have started today at around 5:15 this morning. 
The free bus shuttle, although convenient, is not very fast, and many people are only using it as it is free. Some members of the public had also asked staff of the MTR about the route of the shuttle Bus. The MTR has said that it will arrange 250 buses to go to various different routes, one every 2 to 10 minutes, and they will run for until 30 minutes. 
In addition to this MTR will deploy staff to assist passengers, the MTR stated that the full text of the train for the Tuen Ma Line will be completed early in the morning, and the train services around 6:40 am, and the West Rail Line will also resume train services at 7:10am, and the MTR shuttle bus will continue until 7:40 in the morning.
By I. Bey
  在地铁屯马线开通之前,必须对火车进行测试,首次测试将在今天晚些时候上午7:30推迟,地铁将提供10次免费接客服务。接驳巴士路线今天将从今天上午5:15开始。 免费的班车虽然很方便,但是却不是很快,许多人只是免费使用它。部分市民亦曾向港铁公司职员查询穿梭巴士的路线。地铁公司表示,它将安排250辆公交车前往各种不同的路线,每2至10分钟一趟,并且将持续运行30分钟。 港铁表示,除了该地铁将部署人员协助乘客外,屯马线的火车全文将在清晨完工,火车服务时间将在上午6:40左右,西铁线也将完成。也将在早上7:10恢复火车服务,地铁穿梭巴士将持续到早上7:40。 由I.Bey