Why is chow mein healthy?
02 December 2020

❤ 1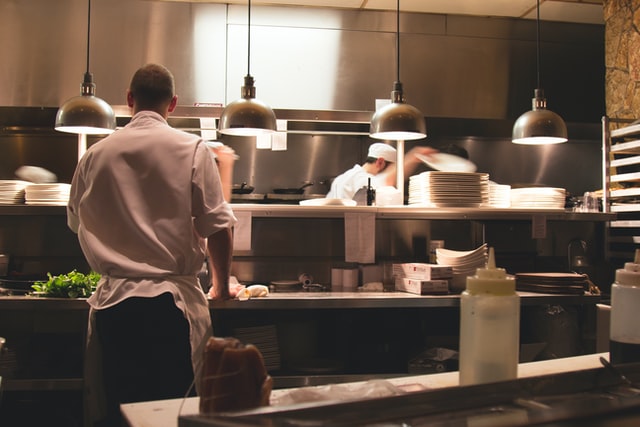 People often think that Chinese food is not healthy due to the high usage of flour, rice, and sauces. But to be honest, if you know what to eat in Chinese Cuisine you can have some very healthy options while satisfying your taste buds at the same time. CHOW MEIN IS HEALTHY!  Why? To tell you Chow Mein is cooked in a very small amount of oil, toasted with a lot of green vegetables along with the lean protein.  So that makes it a very appropriate option of having a meal with low calories and a lot of beneficial nutrients.  According to the Chow Mein Recipe, you toss the boiled noodles in a very small amount of oil. At the same time, you saute the vegetable you like in that same amount of oil. Depending on your mood you can decide what type of lean protein you want to add. You can make Chicken Chow mein, beef Chow mein, and mutton chow mein.
為什麼炒麵很健康? 人們經常認為,由於大量使用麵粉,大米和調味料,中國食品是不健康的。但老實說,如果您知道在中國菜中吃什麼,您可以選擇一些非常健康的選擇,同時滿足您的味蕾。炒麵健康! 為什麼?告訴您,炒麵是用很少量的油烹飪而成的,並與大​​量綠色蔬菜以及瘦肉蛋白一起烤製。因此,這是低熱量和有益營養素餐的非常合適的選擇。 根據《炒麵食譜》,您將煮沸的麵條放入很少量的油中。同時,用等量的油將喜歡的蔬菜炒香。根據您的心情,您可以決定要添加哪種類型的瘦蛋白質。您可以製作雞肉炒麵,牛肉炒麵和羊肉炒麵。 https://www.livestrong.com/article/518105-nutrition-facts-of-chow-mein/#:~:text=Ravsky%2FiStock%2FGettyImages-,Like%20many%20other%20ethnic%20cuisines%2C%20Chinese%20food%20can%20be%20a,calories%20and%20high%20in%20nutrients.