Oath of Love Story
14 October 2020

❤ 3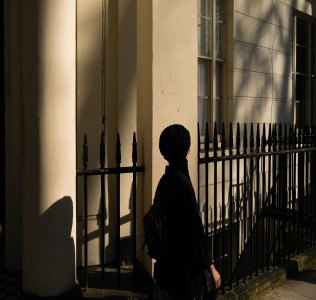 The main character is played by Sean Xie, who is doing the character of Gu Wei, the opposite character to this character which is Lin Zhi Xiao is played by Yang Zi. the supporting cast includes: Zhai Zi as Lin Zhi Xiao
Zhai Zi Lu as Gu Xiao Ma
Yu Jie as Gao Xi
Daisy Li as San San
Li Yun Rui as Shao Jiang
Zhang Yu Qi as Jin Shi
Du Shuang Yu as Yan Chengjun
August Wang as Du Wenjin
Sunny Hao as Li Hui Juan
Xia Zhi Qing as Lin Jian Guo. The story revolves around the character of Lin Zhi Xio, she is a university student who is about to graduate. However, in her stable life there comes an unbelievable twist which is the serious illness of his father. To make her both ends meet she has to lose her job opportunity which she was so excited about and also she has to break up with her boyfriend. However, a ray of hope comes up in her life in the form of Gu Wei, who is her father's physician. They both end themselves in a relationship, have ups and downs, bad days. However, in the end, their love shines like a sun and vanishes all the darkness. https://news.otakukart.com/190425/the-oath-of-love-release-date-cast-trailer-and-story-line/#:~:text=end%20of%202019.-,The%20Oath%20of%20Love%20Storyline,be%20admitted%20to%20the%20hospital.