Yin Ruzhen wins oscar and her interaction with Brad Pitt
26 April 2021

❤ 7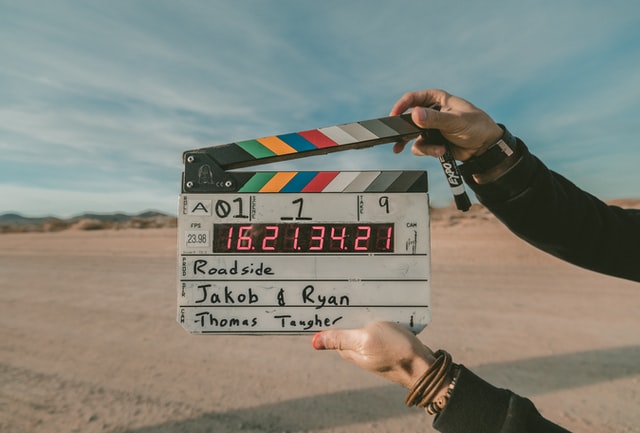 At the 93rd Oscar ceremony today on the 26th of April 2021, the 73 year old South Korean actress Yoon Yoo Jung won the Best Supporting Actress Award for "Dream Land" (Minari), she was interviewed after the award and laughed while saying that the award was due to American hospitality, just after this she interacted with world famous Actor Brad Pitt, which became quite the talk of the night. 
Yoon Yoo Jung was named the "Oscar-level grandma" after winning the award, and when she was asked about it she said that she had been acting for so long that she understands that she has built her career step by step and that nothing happens overnight, overall things take time, she also states that she thinks films should not be compared, because every film is different. 
When the actress was asked if she would ever work with Brad Pitt, who is the producer of DreamLand, she said that it could never happen because she is old, and that overall she just doesnt think that it's possible. 
By I. Bey 在2021年4月26日今天举行的第93届奥斯卡颁奖典礼上,现年73岁的韩国女演员Yoon Yoo Jung凭借" Dream Land"(Minari)获得了最佳女配角奖,获奖后接受了采访,并笑着说。该奖项归功于美国的盛情款待,就在这之后,她与世界著名的演员布拉德·皮特(Brad Pitt)进行了互动,成为当晚的话题。 Yoon Yoo Jung赢得奖项后被评为"奥斯卡级奶奶",当被问到这个问题时,她说她已经演了很久了,以至于她明白自己已经一步步建立了自己的事业,而且什么也没发生一夜之间,整体事情需要时间,她还指出,她认为电影不应该被比较,因为每部电影都是不同的。 当被问及这位女演员是否愿意与DreamDand的制片人布拉德·皮特(Brad Pitt)合作时,她说这永远不会发生,因为她年纪大了,总的来说,她只是认为这是不可能的。 由I.Bey