Fire at the Bendong Warehouse Store.
09 March 2021

❤ 4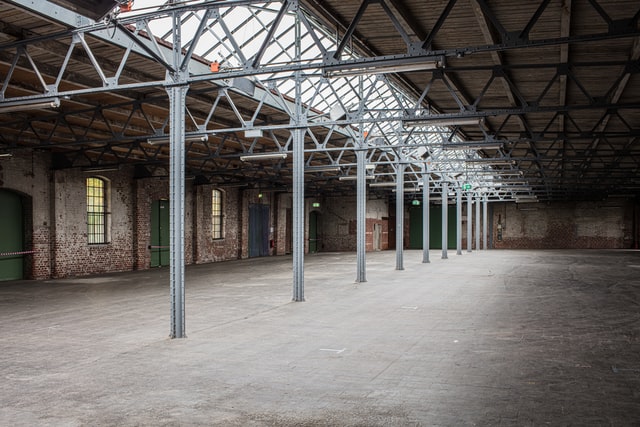 Today at the Dayong Warehouse Group of the Pier-2 Art Special Zone, March 9th 2021, there was a fire that occurred at the Bendong Warehouse Store at nine in the morning, this caused the warehouse to be completely destroyed. 
Kaohsiung Deputy Mayor Shi Zhe had home in the morning to assess the scene and talk about the situation at hand, Shi Zhe said that this is only 1 of the 25 warehouses in the second pier and hence the performance of the are and all the warehouses will not be affected, Shi Zhe also said that the fire crew will review the scene. 
Shi Zhe expressed his condolences to Li Kinlun who was the illustrator and the person in charge of the warehouse, and he also made sure to help people surrounding the fire regarding safety almost immediately. Fortunately, the fire was weak and no one was injured. At this moment the Bendong Warehouse Store is picking itself up and trying to repair damaged exhibits, so there will be no exhibition, and overall it will properly be repaired in the future, Firefighters have stated that the fire was caused by electrical appliances, but further investigation is still being undergone. 
Shi Zhe has stated that since the 2000s, the number of warehouses has increased from 2 to 25, which is a lot, and every warehouse is different
By I. Bey 今天,在2021年3月9日,Pier-2艺术特区的大勇仓库小组,早晨9点在本洞仓库商店发生了一场大火,这仓库被完全摧毁了。 高雄市副市长施哲早上在家中评估现场情况并谈论即将到来的情况。施哲说,这只是第二个码头的25个仓库中的1个,因此,are和所有仓库的性能都会不受影响,施哲还表示,消防人员将复查现场。 石哲向插图画家兼仓库负责人李金伦表示慰问,并确保几乎立即帮助围绕火灾的人们安全。幸运的是,火势很弱,没有人受伤。目前,本洞仓库商店正在整理自己的东西,并试图修复损坏的展品,因此将没有展览,并且总体而言,将来也将得到适当的修复。消防人员表示,大火是由电器引起的,但进一步调查仍在进行中。 施哲说,自2000年代以来,仓库的数量从2个增加到25个,数量很多,每个仓库都不一样 由I.Bey