Objectives invented by Japanese
20 November 2020

❤ 1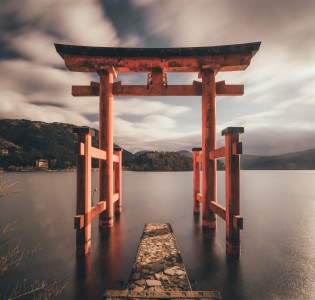 Japan is one of the most leading economies in the world. No doubt, there are several reasons behind their success. The Japanese goal is to bring growth and peace and to grow their economy by developing remarkable relationships with the other countries, particularly the neighboring countries. Japan's basic democratic policy focuses on prosperity, harmony, and peace. They have these objectives made up:
Maintaining and promoting friendship with countries
Cooperating with Middle Eastern countries for peace
Promoting friendly relationships at a global level
Aiding countries in nation-building and having good relationships with African countries.
Strengthening and focusing the international harmony
Promoting goodwill and healthy relationships among eastern and westren countries.
日本人發明的物鏡
日本是世界上最主要的經濟體之一。毫無疑問,其成功背後有幾個原因。日本的目標是通過與其他國家,特別是鄰國發展卓越的關係,實現增長與和平,並發展經濟。日本的基本民主政策著眼於繁榮,和諧與和平。他們制定了以下目標:
維護和增進與國家的友誼
與中東食國合作以實現和平
在全球範圍內促進友好關係
幫助國家建立國家並與非洲國家建立良好關係。
加強和關注國際和諧
促進東西方國家之間的善意和健康關係。
https://www.mofa.go.jp/policy/other/bluebook/1975/1975-3.htm