Tokyo Olympics, the Women's team strives for bronze in Table Tennis
06 August 2021

❤ 5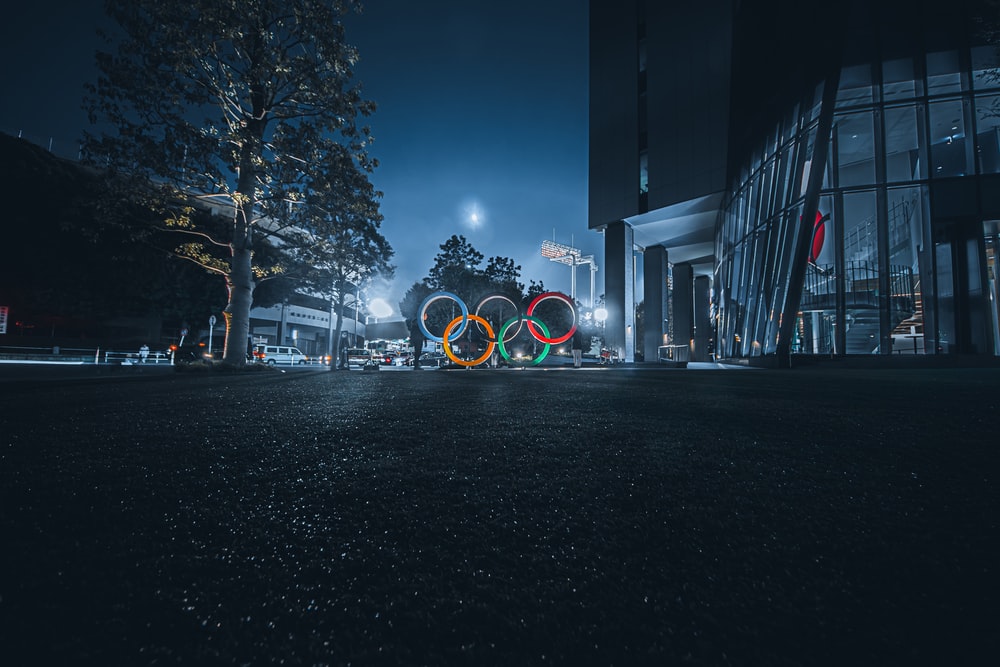 The women's team playing for Hong Kong have been playing brilliantly at the 2020 Olympics in Tokyo Japan. They have played so well they are about to go head to head against the German Table Tennis team for the Bronze Medal. 
The man behind the ladies success is their coach Li Jing, he has been a key player in their success in the 2020 Olympics in Japan. He is constantly at high alert during the ladies games and is always looking for improvements that can be made for the two table tennis players. 
To get to the bronze level championship final the Hong Kong women's team beat Brazil 3 to 1. But they unfortunately lost to Japan, at the Olympics, hence they are competing for bronze not gold or silver. 
By I. Bey 香港女队在2020年日本东京奥运会上表现出色。 他们打得非常好,即将与德国乒乓球队争夺铜牌。  女子成功背后的男人是她们的教练李静,他是她们在 2020 年日本奥运会上取得成功的关键人物。 在女子比赛期间,他始终保持高度警惕,并一直在寻找可以为两名乒乓球运动员做出的改进。  为了进入铜牌决赛,香港女队以3比1击败巴西,但不幸的是在奥运会上输给了日本,因此他们争夺的是铜牌而不是金牌或银牌。  由 I. Bey