How to change your keyboard layout?
07 October 2020

❤ 1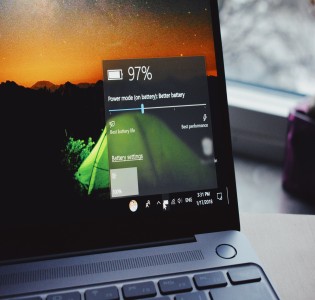 Windows 10 offers several ways to change your keyboard outlet. It allows its users to use multiple keyboards at the same time. Most of the time users also get bored. So, it also provides an out of box experience. Meanwhile, if you have selected the wrong keyboard layout or the wrong language, you can change it anytime you want.
As an example, if you want to use the Spanish language and there is no specific Spanish alphabet in your keyboard layout. So, you have to change it to United States-Dvorak. With Windows 10 it is now easy to change and remove keyboard layouts both for physical and the touch ones. 

How to change the layout in windows 10:
Go to settings
Choose Time and Language
Click on language.
Below the preferred languages, click on the Current default language.
Select options.
Click on "Add a keyboard".
Pick up the layout you want.
----
Windows 10提供了多種更改鍵盤插座的方法。它允許其用戶同時使用多個鍵盤。大多數時候,用戶也會感到無聊。因此,它還提供了開箱即用的體驗。同時,如果您選擇了錯誤的鍵盤佈局或錯誤的語言,則可以隨時更改它。
例如,如果您要使用西班牙語,並且鍵盤佈局中沒有特定的西班牙語字母。因此,您必須將其更改為"美國德沃夏克"。使用Windows 10,現在可以輕鬆更改和刪除物理和触摸鍵盤的佈局。

如何在Windows 10中更改佈局:
前往設置
選擇時間和語言
點擊語言。
在首選語言下方,單擊當前默認語言。
選擇選項。
點擊"添加鍵盤"。
選擇所需的佈局。