Tip to Sell Unwanted Gold
08 October 2020

❤ 1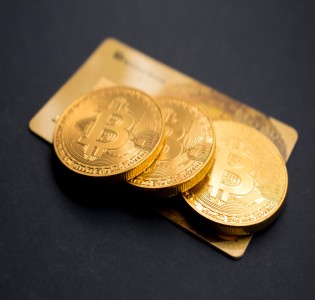 Selling unwanted gold is a faster way to earn, but you have to work hard to find the best deal. It is not an easy way to find a good deal. Try to choose a platform that offers you good money. Try to sell it to high street jewelers or use eBay it may take time but you will gain more profit. 
Here, I will share some tips for selling unwanted gold;
•    Wedding season is the best time to sell 
•    Don't go to gold companies for some cash
•    Try to sell it at a higher price
•    Try using online platforms
•    Look at the value your gold in giving you, try to earn profit
We hope you like these tips will help you in selling your unwanted gold. 
https://www.which.co.uk/money/money-saving-tips/getting-a-great-deal/7-tips-for-selling-gold-jewellery-at-the-best-price-aqwyd9m1c4rh