Hong Kong's hospitals overwhelmed amid rise in Covid cases
16 February 2022

❤ 1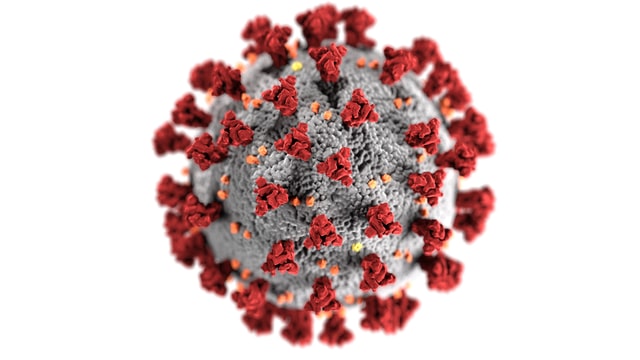 Hong Kong's healthcare system has been overwhelmed by a huge increase in Covid-19 cases, with infected patients being treated outside over populated hospitals.
The government has admitted it is struggling to contain the fifth wave of infections, fuelled by Omicron. But it has said it wont impose a lockdown.
A record 4,285 new cases were reported on Wednesday.
Chinese President Xi Jinping urged the local leaders to take "all necessary measures", in a rare mediation.
The comments may mean tighter controls in China's special administrative region, which pursues a zero Covid policy - but without the strict mass testing and lockdowns seen in mainland China.
More than 10,000 people are waiting to be admitted to hospitals, as experts warn cases could surge to 28,000 daily. Nine people died from the virus in the past 24 hours, which included a three-year old girl, authorities say.
The city of 7.5 million people has confirmed about 26,000 infections since the start of the pandemic and approximately 200 deaths, numbers far below other similar sized cities.
But there is exhaustion  among residents who have had to take tight measures that include the closure of most public venues like pubs, gyms and churches, and severe travel restrictions.
The government has also struggled to persuade residents to get vaccinated, with a relatively low uptake among the elderly in particular.
香港的医疗保健系统因 Covid-19 病例的大幅增加而不堪重负,受感染的患者在人口稠密的医院外接受治疗。

政府承认它正在努力控制由 Omicron 推动的第五波感染。但它表示不会实施封锁。

周三报告了创纪录的4,285例新病例。

中国国家主席习近平在罕见的调解下敦促地方领导人采取"一切必要措施"。

这些评论可能意味着中国特别行政区将实施更严格的控制,该行政区奉行零疫情政策,但没有中国大陆那样严格的大规模检测和封锁。

专家警告称,每天有超过 10,000 人等待入院,病例可能激增至 28,000 例。当局说,在过去 24 小时内,有 9 人死于该病毒,其中包括一名 3 岁的女孩。

自大流行开始以来,这座拥有 750 万人口的城市已确认约 26,000 人感染,约 200 人死亡,这一数字远低于其他类似规模的城市。

但居民们已经筋疲力尽,不得不采取严格的措施,包括关闭酒吧、健身房和教堂等大多数公共场所,以及严格的旅行限制。

政府也在努力说服居民接种疫苗,尤其是老年人的接种率相对较低。
By F.Aslam