China's automaker Great Wall aims to sell 4 mln cars in 2025
01 February 2022

❤ 2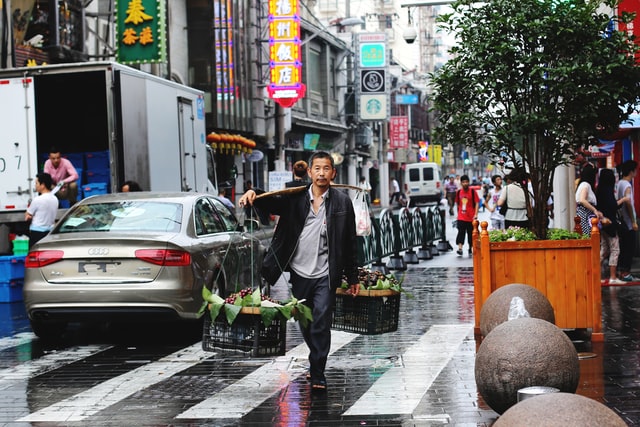 Great Wall Motor Co Ltd (601633.SS) wants to reach an annual sales of 4 million vehicles in 2025, Chairman Wei Jianjun said on Monday, as China's top pickup truck maker sees an demand increase for leisure use.
Great Wall's revenue is expected to reach 600 billion yuan ($92.86 billion) in 2025, Wei said in a briefing on the company's strategy at its HQ.
Great Wall, which sold 1.1 million cars last year, targets for 80% of its annual sales in 2025 to be new energy vehicles, including battery electric, plug-in hybrid and hydrogen fuel cell vehicles.
It targets to sell 2.8 million cars in 2023 with a production lineup of more than 60 models, Meng Xiangjun, a senior executive at Great Wall said.
China, the world's largest auto market wants to provide supportive policies for hydrogen fuel-cell vehicles last year, which require local governments and companies to have a more mature supply chain and business model for the industry.
长城汽车股份有限公司(601633.SS)董事长魏建军周一表示,随着中国最大的皮卡制造商看到休闲用途的需求增加,长城汽车股份有限公司(601633.SS)希望在 2025 年达到 400 万辆的年销量。
魏在其总部的公司战略简报中表示,预计到 2025 年,长城的收入将达到 6000 亿元人民币(928.6 亿美元)。
长城汽车去年销售了 110 万辆汽车,其目标是到 2025 年,其年销售额的 80% 是新能源汽车,包括纯电动汽车、插电式混合动力汽车和氢燃料电池汽车。
长城汽车高管孟祥军表示,其目标是在 2023 年销售 280 万辆汽车,生产线 60 多种车型。
作为全球最大的汽车市场,中国去年希望为氢燃料电池汽车提供支持性政策,这要求地方政府和企业拥有更成熟的行业供应链和商业模式。
By F.Aslam