Olympics Beijing Games
26 January 2022

❤ 2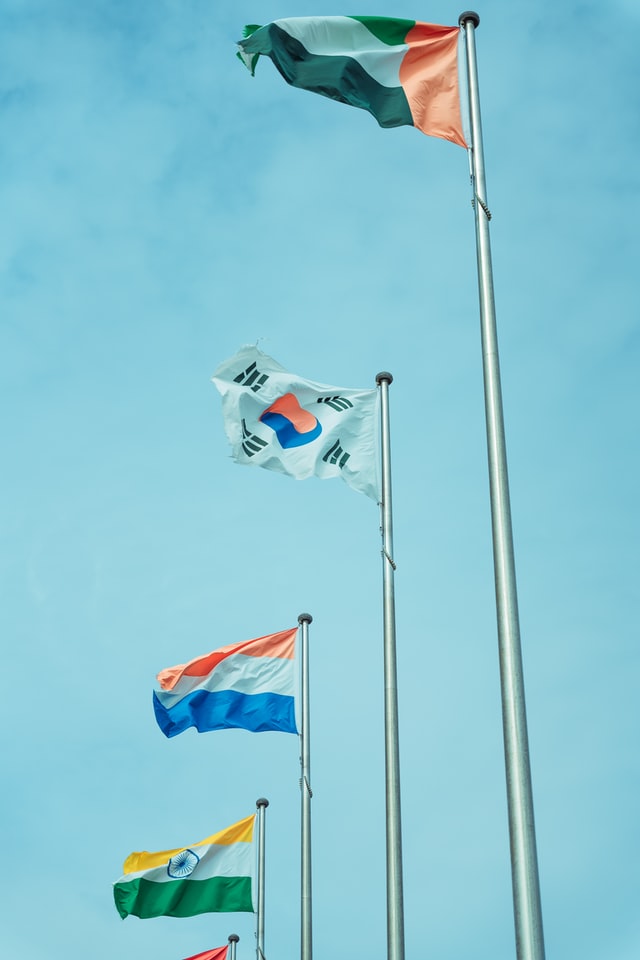 The party ahead of next month's Beijing's Winter Olympics is building in China but President Xi Jinping wanted to play down focus on the medals table.
"I don't care how many gold medals Chinese athletes win this time, I care more about the motivation and vitality it will inject into us in the future," Xi told visiting International Olympic Committee President Thomas Bach on Tuesday.
Rather, Xi said in a video clip put out  on Wednesday by state broadcaster CCTV that he was more interested in boosting sports participation, referring to Beijing 2022's much publicised pledge to get 300 million Chinese to participate in winter sports.
China said earlier this month that this goal has already been reached, however it has not given much information on what constitutes "participation".
"The popularity of ice and snow sports is actually an improvement to the nation's sports power," Xi can be heard telling Bach.
China has become a major player  in the Summer Olympics, consistently finishing near the top of the medals table and even topping it for the first time when Beijing hosted the summer Games in 2008, with a record 48 golds.
The Winter Games, which Beijing will stage from Feb 4 to Feb 20, are a different story.
China's best showing was in 2010 in Vancouver, where it won 11 medals including five golds. Four years ago in Pyeongchang, China won just one gold, in the men's 500m short track speed skating, placing them 16th in the medals table.
However, China has put heavy focus in winter sports since winning the right to host the Games in 2015, with analysts Nielsen Gracenote forecasting that it could pick up a best-ever 6 golds next month.
下个月北京冬奥会前的派对正在中国建设,但习近平主席希望淡化对奖牌榜的关注。

习近平周二对来访的国际奥委会主席托马斯·巴赫说:"我不在乎中国运动员这次赢得多少金牌,我更在乎它为我们未来注入的动力和活力。"

相反,习近平在国家广播公司中央电视台周三发布的视频剪辑中表示,他对提高体育参与度更感兴趣,指的是北京 2022 年广为宣传的让 3 亿中国人参加冬季运动的承诺。

中国本月早些时候表示,这一目标已经实现,但并未就什么是"参与"提供太多信息。

"冰雪运动的普及实际上是对国家体育实力的提升,"可以听到习对巴赫说。

中国已成为夏季奥运会的主要参与者,一直在奖牌榜上名列前茅,甚至在 2008 年北京举办夏季奥运会时以创纪录的 48 枚金牌首次登顶。

北京将于 2 月 4 日至 2 月 20 日举办的冬奥会是另一回事。

中国队最好的表现是在2010年的温哥华,在那里获得了11枚奖牌,其中包括5枚金牌。四年前在平昌,中国在男子500米短道速滑项目中仅获得一枚金牌,在奖牌榜上排名第16位。

然而,自 2015 年赢得奥运会主办权以来,中国一直将重点放在冬季运动上,分析师 Nielsen Gracenote 预测,中国可能会在下个月获得有史以来最好的 6 枚金牌。
By F.Aslam