Ruby Lin
17 October 2020

❤ 1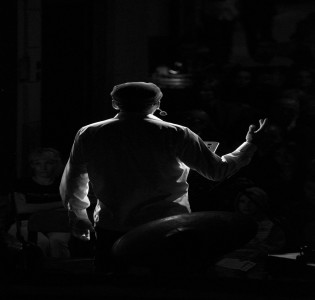 Ruby Lin is a Taiwanese actress, producer, and singer. She is very well-known because of her drama series. She has gained a lot of success in this filed. The most famous and popular dramas of Lin are as follows,
My Fair Princess
The Duke of mount Deer
Romance in the Rain
Boy and Girl
Affair of half a Lifetime
Beauty's Rival in Palace
The Glamourous Imperial Concubine
The Way We Were
Further she has won a lot of awards.
https://en.wikipedia.org/wiki/Ruby_Lin