Difference between acid and alkali.
25 November 2020

❤ 2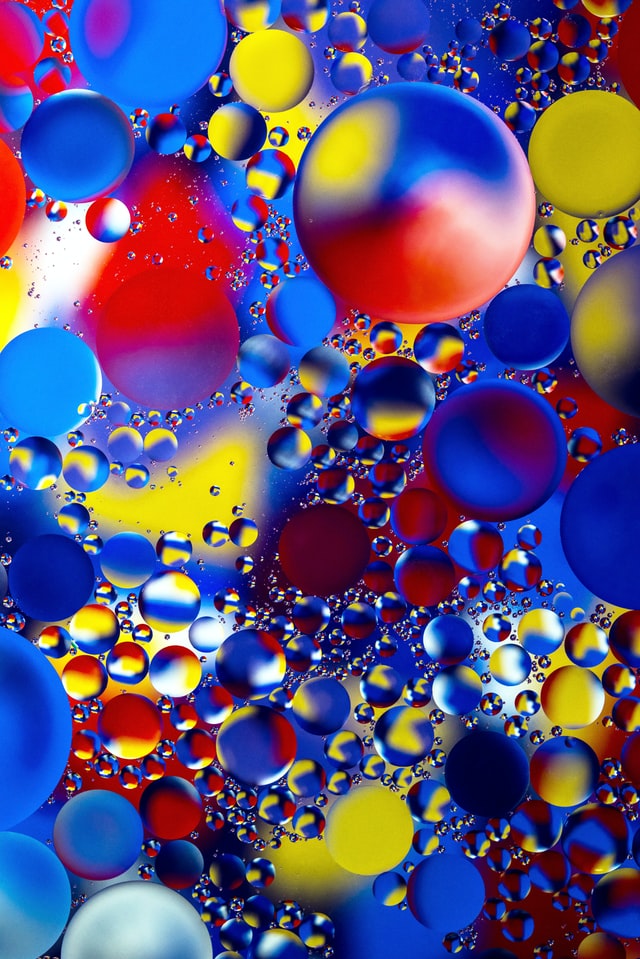 Most of the students get confused in understanding the basic difference between an acid and an alkali. So, those who are in search of this should look at these points below;
Acids have a pH level of less than 7.
While on the other hand alkali is a base and has a pH greater than 7.
Acids contain hydrogen ions
Alkalis too have hydroxide ions
The symbol for acid is H+
The symbol for alkali is -OH
Alkali metals are the elements of group 1 in the periodic table
Alkaline metals belong to group 2 of the periodic table.
---
大多數學生對理解酸和鹼之間的基本區別感到困惑。因此,正在尋找這些的人應該看看下面的這些要點;
酸的pH值小於7。
另一方面,鹼是鹼,pH值大於7。
酸含有氫離子
鹼也有氫氧根離子
酸的符號是H +
鹼的符號是-OH
鹼金屬是元素週期表中第1組的元素
鹼金屬屬於元素週期表的第2組。
https://winspiremagazine.com/alkali-vs-alkaline-winspire-magazine/