Hong Kong leader Carrie Lam orders Covid hamster cull
24 January 2022

❤ 1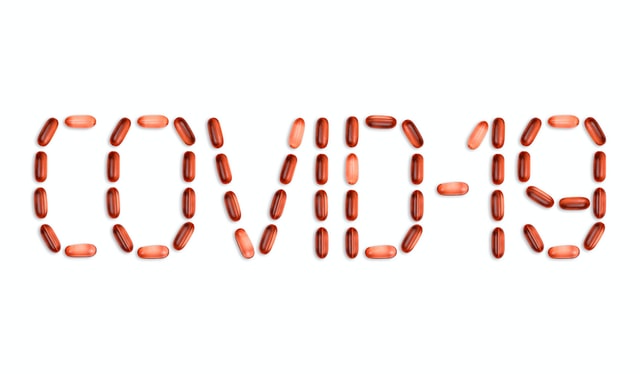 Hong Kong leader Carrie Lam has warned that Covid-19 infections could be growing dramatically in one part of the city as more cases sre spreading due to an outbreak in pet hamsters.
Earlier this week, authorities ordered a hamster cull following the outbreak.
The spate of Delta cases had been linked to a pet shop worker which led officials to test hamsters, with some found positive.
Hong Kong has a "zero-Covid" strategy to eradicate the disease.
Ms Lam urged people to avoid gatherings ahead of next week's Lunar New Year as the territory also tackles an outbreak of the Omicron variant.
The Asian financial hub has some of the world's strictest coronavirus rules as it follows mainland China's tough zero-Covid policies.
"We are worried that the exponential growth of cases that we have seen in other parts of the world is now happening in Kwai Chung," she is quoted as saying by Reuters news agency.
Kwai Chung is a densely populated residential area north of the city's Kowloon peninsula.
She said cases involving the Delta variant were also rising because of the hamster outbreak.
"I understand that pet owners are unhappy... the biggest public interest is to control the pandemic," she said.
Some 2,000 hamsters and other small mammals are set to be culled because of the outbreak linked to the pet shop. Officials say it may be an example of animal-to-human Covid transmission.
Thousands of people have signed a petition against the move, and thousands more have offered on social media to save the pets.

本周早些时候,当局在疫情爆发后下令扑杀仓鼠。

三角洲的大量病例与一名宠物店工作人员有关,该工作人员带领官员对仓鼠进行测试,其中一些发现呈阳性。

香港有根除这种疾病的"零新冠"战略。

林女士敦促人们在下周的农历新年之前避免聚会,因为该地区还应对 Omicron 变种的爆发。

这个亚洲金融中心拥有一些世界上最严格的冠状病毒规则,因为它遵循中国大陆严厉的零冠状病毒政策。

路透社援引她的话说:"我们担心我们在世界其他地方看到的病例呈指数级增长正在葵涌发生。"

葵涌是九龙半岛以北人口稠密的住宅区。

她说,由于仓鼠爆发,涉及 Delta 变种的病例也在增加。

"我知道宠物主人不高兴……最大的公共利益是控制疫情,"她说。

由于与宠物店有关的疫情爆发,大约 2,000 只仓鼠和其他小型哺乳动物将被扑杀。官员们说,这可能是新冠病毒在动物与人类之间传播的一个例子。

成千上万的人签署了反对这一举措的请愿书,还有数千人在社交媒体上提出要拯救宠物。
By F.Aslam