The better candidates for the new James Bond Franchise!
01 July 2022

❤ 6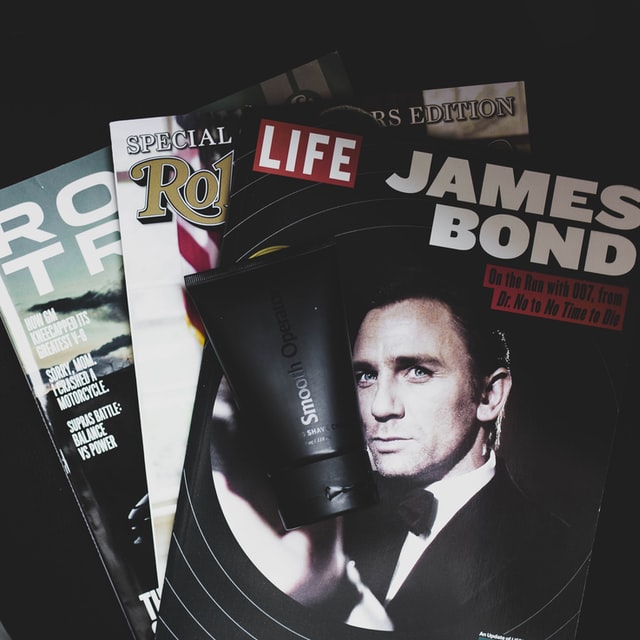 It's no surprise that the world's favourite spy is getting yet another reboot. 007 serves as the legacy of British cinema, its classic protagonist and antagonist, good and evil trope enthralls audiences around the globe.
Two of our favourite actors considered for the role are Charlie Hunnam and Dan Stevens. Both men stand out, they're classic but fresh, and quite frankly all the other candidates are boring and predictable. We want someone out of the box, someone new who will enthrall audiences.
Charlie Hunmann is a 42 year old English actor known most notably for his role in King Arthur: Legend of the Sword and Papillon. His rugged good looks and action star stance sticks to the Bond stereotype. He brings something fresh to the table; and we are all excited to see what comes of him next.
The other man also being considered is Dan Stevens. The 39 year old English Actor is most known for his roles in Downton Abbey and the 2017 remake of Beauty and the Beast. He is the epitome of a classic British actor, some may say he is perfect for the Bond roles.
Though nothing is set in stone we are excited to see who grabs the acclaimed role as the next James Bond. 
By I. Bey
世界上最受欢迎的间谍再次重启也就不足为奇了。 007 作为英国电影的遗产,其经典的主角和反派、善恶的比喻吸引了全球观众。随着丹尼尔克雷格作为邦德的时代即将结束,开始寻找该角色的竞争者是正确的。 我们最喜欢的两位演员是查理汉纳姆和丹史蒂文斯。两人都脱颖而出,他们既经典又新鲜,坦率地说,所有其他候选人都很无聊且可预测。 查理·汉曼(Charlie Hunmann)是一位 42 岁的英国演员,最著名的是他在《亚瑟王:剑与蝴蝶传说》中的角色。他粗犷的美貌和动作明星的姿态坚守邦德的刻板印象。他带来了一些新鲜的东西。我们都很高兴看到他接下来会发生什么。 另一个被考虑的人是丹史蒂文斯。这位 39 岁的英国演员最出名的是他在唐顿庄园和 2017 年翻拍的美女与野兽中的角色。他是英国经典演员的缩影,有人可能会说他非常适合扮演邦德角色。 虽然没有什么是一成不变的,但我们很高兴看到谁能成为下一个詹姆斯·邦德这个广受赞誉的角色。 通过 I. Bey