European Christmas Markets
20 October 2020

❤ 4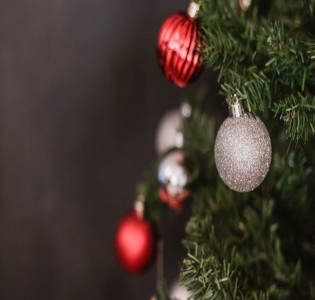 Before Christmas people do a lot of shopping they buy new clothes, decorate their houses spent time with their families. Thus, to buy all those products there are special Christmas markets arranged for people. Sometimes they are known as Christkindlmarkt which means Christ Child Market. 
Not only in Europe all over the world there are special markets arranged for Christmas so that people belonging to every class can buy new clothes and celebrate their big day. 
Here are few Christmas markets in Europe;
•    Tallinn. 
•    Estonia. 
•    Budapest. Hungary.
•    Strasbourg. France.
•    Vienna. Austria.
•    Erfurt. Germany. 
•    Poznan. Poland. 
•    Brussels. Belgium. 
•    Aachen. Germany.
https://en.wikipedia.org/wiki/Christmas_market