300,000 doses have arrived in HONG KONG.
13 April 2021

❤ 3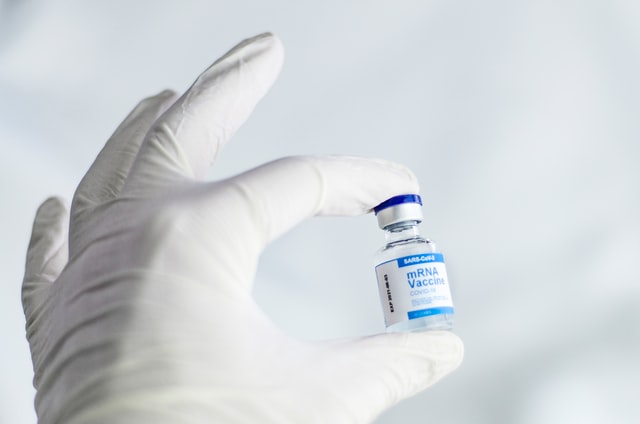 The government have released a statement saying that Fosun Pharma has shipped the second batch, around 300,000 doses, of its Fubitai vaccine, which has been manufactured by BioNTech. 
The doses have been packaged by German factory this morning, the first batch of the same vaccines were delivered this earlier this month, the 2nd of April 2021. The vaccines should be arriving in Hong Kong soon. 
After the new vaccines arrive in Hong Kong, they will be checked to ensure that they are up to date and then will be transported. 
By I. Bey
  政府已经发表声明说,复星医药已经运送了第二批大约30万剂的Fubitai疫苗,该疫苗是由BioNTech生产的。 这些剂量已由德国工厂今天上午包装,第一批相同的疫苗已于本月初(2021年4月2日)于本月初交付。这些疫苗应尽快到达香港。 新疫苗抵达香港后,将对其进行检查以确保它们是最新的,然后再进行运输。 由I.Bey